Bangalore is a city that strives to bring the best together. A city that's changed dramatically throughout time. A community that has welcomed change with open arms while maintaining its traditional values. Bangalore residents are well-known for their can-do spirit.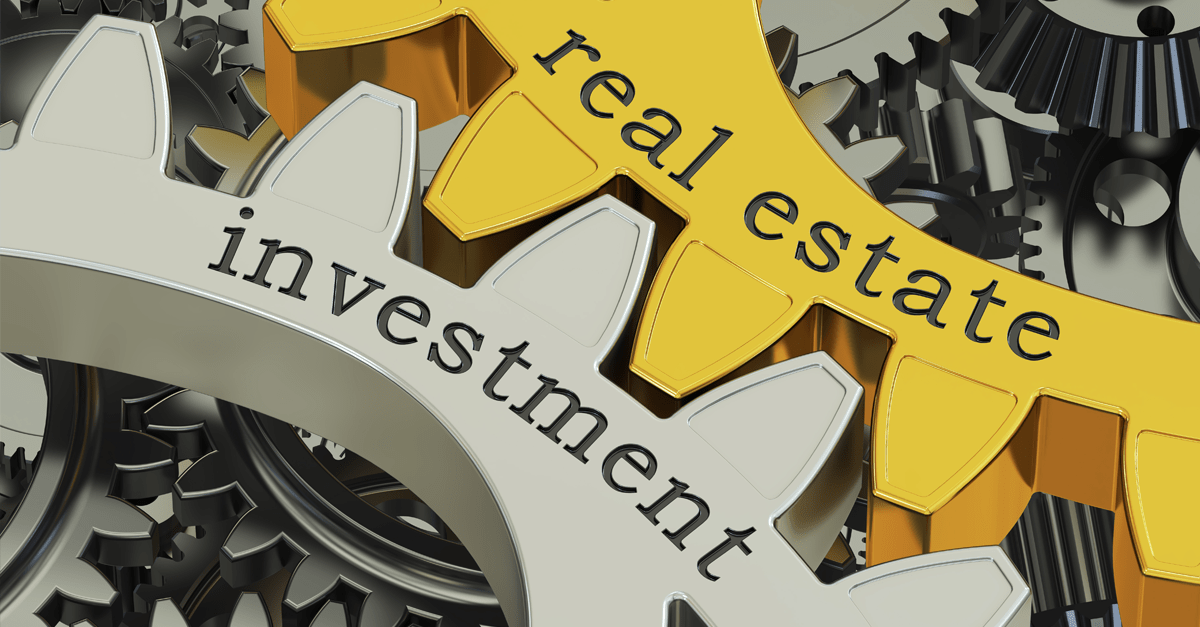 They believe in being the change rather than merely witnessing it. And it is for this reason that Bangalore has established itself as India's top metropolitan city.
With fantastic transportation lines, malls, parks, educational institutions, and many other social amenities, India's IT hub has proven to be an ideal location for real estate investment. While you consider luxury apartments in north Bangalore, this article offers a detailed overview of the most booming real estate locations in Bangalore.
Hebbal
Hebbal is near Nagavara Lake and Hebbal lake and is considered one of North Bangalore's most desirable areas. Its tranquil surroundings and outstanding infrastructure have attracted some of the city's most opulent residential developments.
Because of the best tech parks, such as Manyata Tech Park, employment prospects in this region have exploded. L&T has approved two projects, totaling 17 acres, at two sites in Byatarayanapura on Bellary Road to create an IT SEZ at the cost of Rs 2,080 crore. Reputable schools, colleges, and retail centers are just icing on the cake.
One of Hebbal's biggest selling points is its proximity to the International Airport and some other parts of Bangalore. Vidya Niketan School and Jain Heritage School are two well-known schools in Hebbal (CBSE). Aster CMI Hospital is among Hebbal's major hospitals, and Esteem Mall is a great leisure and retail destination.
Yelahanka
This region was not famous for its real estate when it was home to various manufacturing companies and factories. This neighborhood saw a surge in residential demand once the International Airport was operational.
Furthermore, the increasing number of IT companies blossoming here has resulted in many job openings. The region, which is still in the early stages of development, offers affordable flats with high returns.
Hennur 
If you're looking to invest in a family home, Hennur Road is a terrific choice. There are many high-end houses, healthcare centers, theme parks, educational institutions, and other fantastic facilities to choose from. 
Snooker, go-karting, cricket, bowling, boating, bike trips, paddling, swimming, and other fun activities make it an excellent area to raise a family. True, homeownership in Hennur is like owning a piece of paradise.
Thanisandra
Thanisandra is among North Bangalore's fastest expanding districts. The commercial and residential real estate development in this neighborhood, in particular, has exploded. The area's well-planned infrastructure is responsible for all of its accomplishments.
Commuting to the main regions of Bangalore is easy and time-saving, thanks to public transportation. Thanisandra is a solid bet to invest in because of its connectivity, rapid growth pace, and improved development. Thanisandra is home to the renowned Elements Mall and is about a 5-minute drive (2-3 kilometers) from Manyata Tech Park.
Residents of all economic classes can now invest in luxury apartments in north Bangalore, thanks to an increase in the number of projects in every location. There are affordable 1- and 2-bedroom apartments and abundant 3- and 4-bedroom villas to meet everyone's preferences and budget. 
Even though many small areas of the city are becoming increasingly attractive for their real estate, each zone manages to keep its identity and provide something unique.